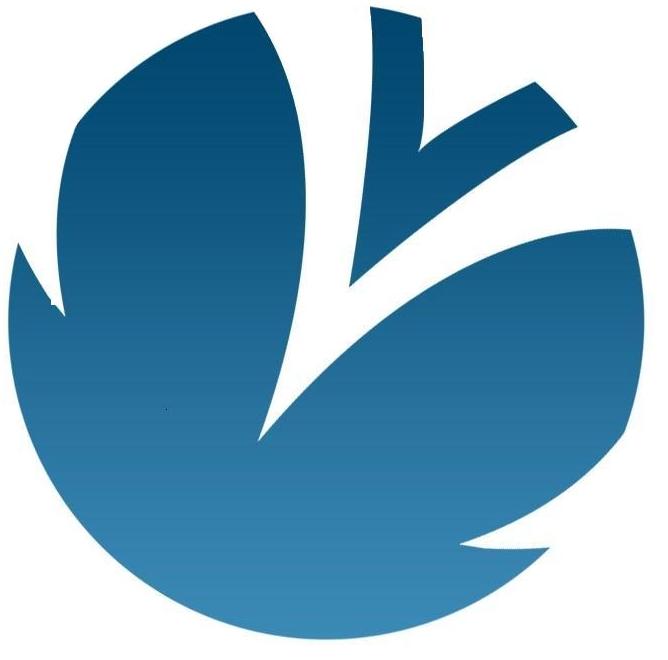 Crawford, Merritt & Company



Please name your file(s) with your first and last name and/or business name to ensure file recognition.

To upload a file to us, click the link above OR

review the below instructions for uploading single or multiple files.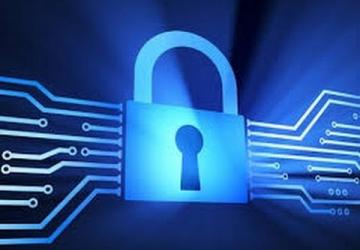 Otherwise, for security purposes, our system may flag such files as  "spam" and your files may not be recognized and reviewed.