Crawford, Merritt & Company is a Certified Public Accounting firm specializing in providing individual attention to our clients.  We believe that numbers lead to knowledge.  We will provide you with the assistance to get to those numbers and understand what to do with the knowledge. 

Accounting is often seen from a historical perspective, to thrive, accounting needs to be proactive rather than reactive. We focus less on what has happened, but what needs to happen and given the historical information, how can a road map for the future be developed and implemented.

We can assist with determining where you are financially, how you got there, and what needs to be done to get you and your company where you want to be.  We look at our small business owners as a complete package, what is best for you overall financially. 

Most businesses need financial statements for at least five different reasons and those reasons can be very different.  Our job is to help you understand your financial statements and how they are viewed from different perspectives.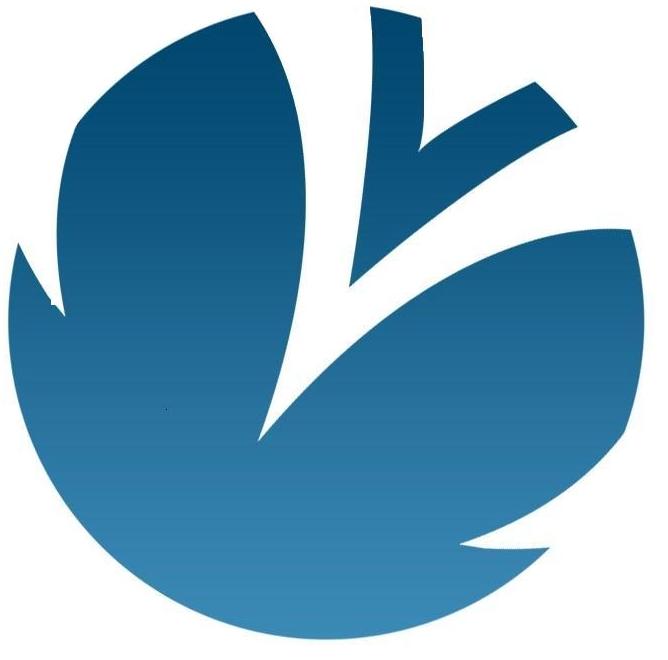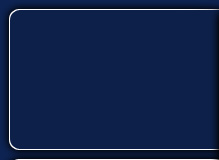 Crawford, Merritt

& Company

Certified Public Accountants

     770-972-6393