FORMS & INFORMATION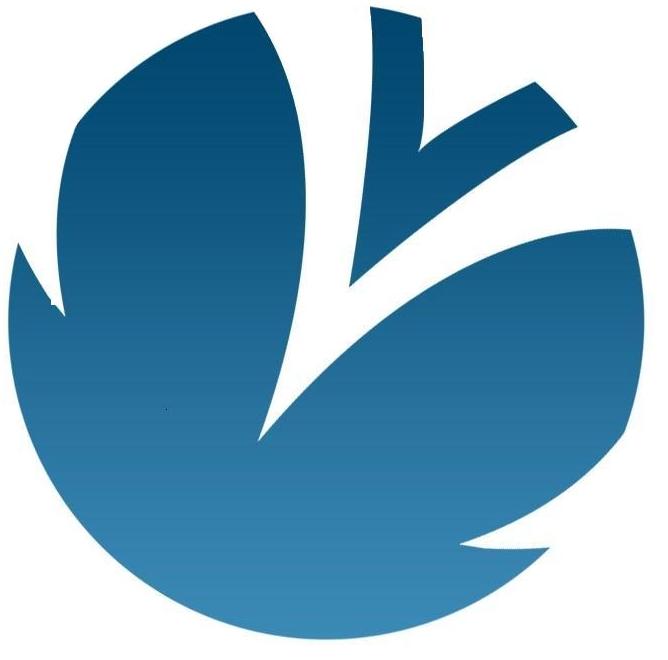 Crawford, Merritt & Company



          Due Dates


Information due

Original Tax

Extended
information
Extended
to us by
due date
due to us by
Due Date
Business Returns
     March 1


  March 15

        August 31 

           September 16
Individual Returns
    April 1


    April 15


  September 30

      October 15
An additional fee of 25% will be assessed for Business Returns received to be completed by us from September 1st to September 16th and for Individual Returns from October 1st to October 15th.  All returns are processed on a first in-first out basis.  Average processing time is 7 calendar days.

All Tax Returns will be e-mailed unless you request a paper copy. 

Please include your request with your tax documents.