QuickBooks is the most popular accounting software  and is robust enough to run most business.

We fully support QuickBooks Desktop and Online.

We support QuickBooks through several channels as well.



First, always call our office when you have a QuickBooks problem.  Our staff has years of experience and can answer any QuickBooks question or
problem you have. 


Second, we offer a free once a month meeting where we answer QuickBooks questions from anyone who has them.  These meetings are posted on www.meetup.com and the group to search for is the Atlanta
QuickBooks Meetup Group. 


Third, we offer QuickBooks class that covers the basics of Banking functions, Accounts Receivable, Accounts Payable, Chart of Accounts, Items and Inventory.  No classes are scheduled at this moment, but call our office for more information.  Please send an email to dcrawford@cmccpas.com for more information
or call us at 770-972-6393.

         Fourth, we offer one on one QuickBooks training at your office on your specific        QuickBooks questions.  Our hourly fee is $75 per hour.  Get your list of questions    ready and give us a call or email to dcrawford@cmccpas.com.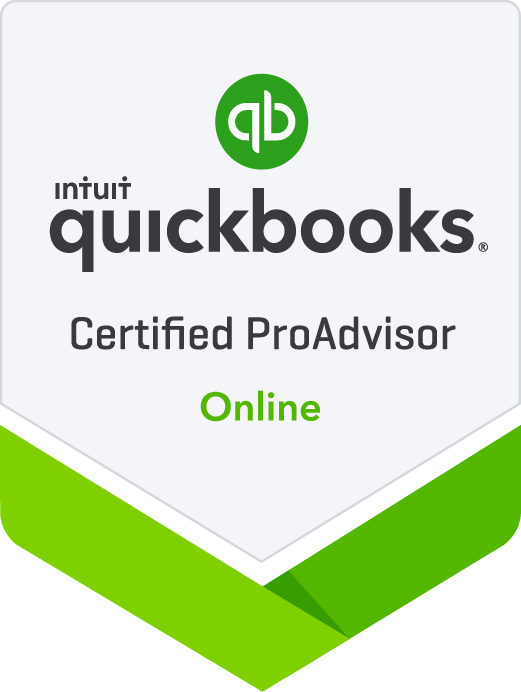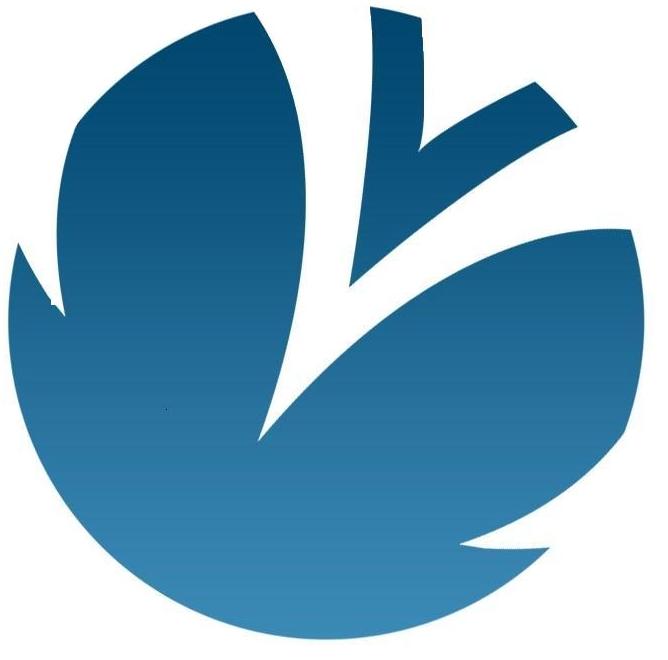 Crawford, Merritt & Company